Project support
Project support is a journey from amateur practice to professionalization, together and over time. Our goal is to give the supported musicians the tools to build their own learning process, in two areas: artistic practice, on the one hand; project structuring and management, on the other hand.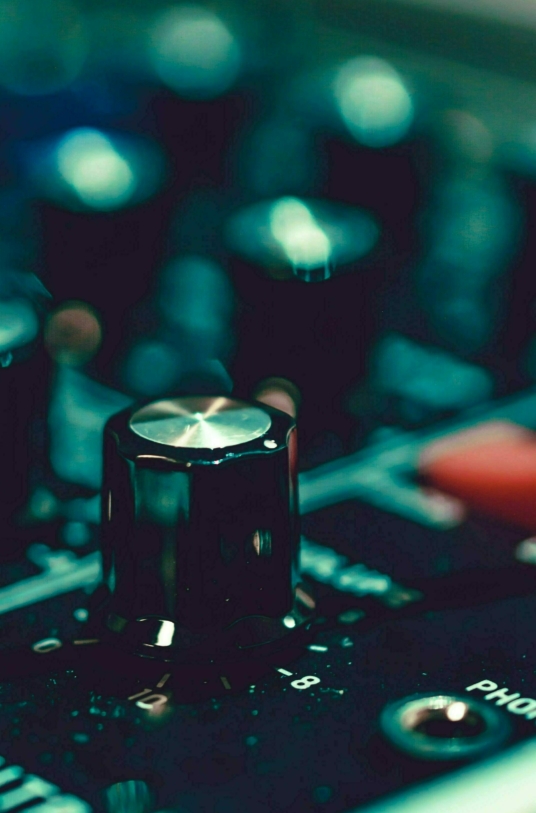 Cultural actions
Cultural actions don't only aim to make culture intelligible and accessible to everyone. They allow the individual to be placed at the very center of creation, and think of their own expression as a form of art in its own right. Through cultural actions, we are willing to break down the barriers between the elitist perception of artistic practices and the so-called "common" art.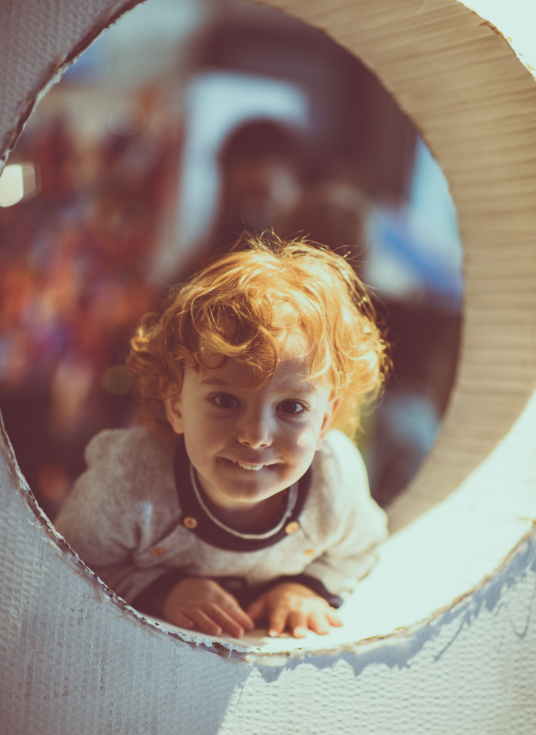 Residencies
Through residencies, we provide support to scenography work (sound and light) by making the stage of La Belle Électrique or Le Ciel temporarily available to local bands, for the purpose of creation. Each residency is adapted to the artists and their project (level of maturity, preparation for a specific one-off project, etc.).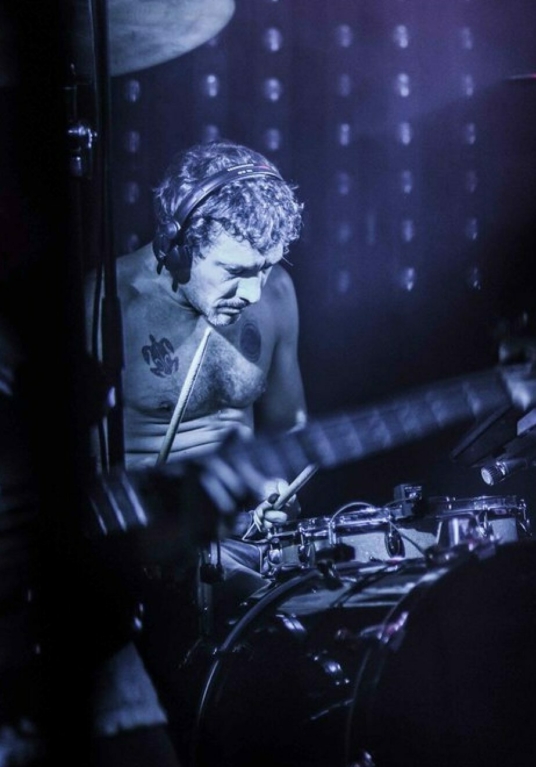 The project of our association, MixLab, is to encourage discovery and curiosity for all. It is aimed at all generations, amateur and professional musicians, and any kind of audiences looking for new sensory experiences.

Discover our actions
Restaurant
Our seasonal menu is made of local products and freshly thought of each week. Our goal is to surprise, create, invent homemade and gourmet dishes without ever distorting ingredients. The ideal place for your lunch breaks!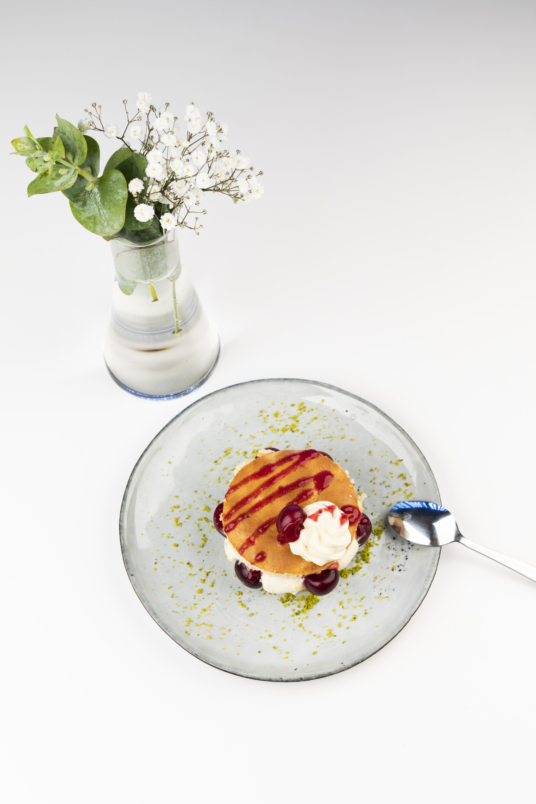 Bar
Having a drink at La Belle is like merging with the soul of the room and mingling with the general buzz of life. Here, you can taste a local craft beer or enjoy a house cocktail expertly created by our bartenders. You can also attend multiple events: DJ sets, live, afterworks, workshops, conferences...