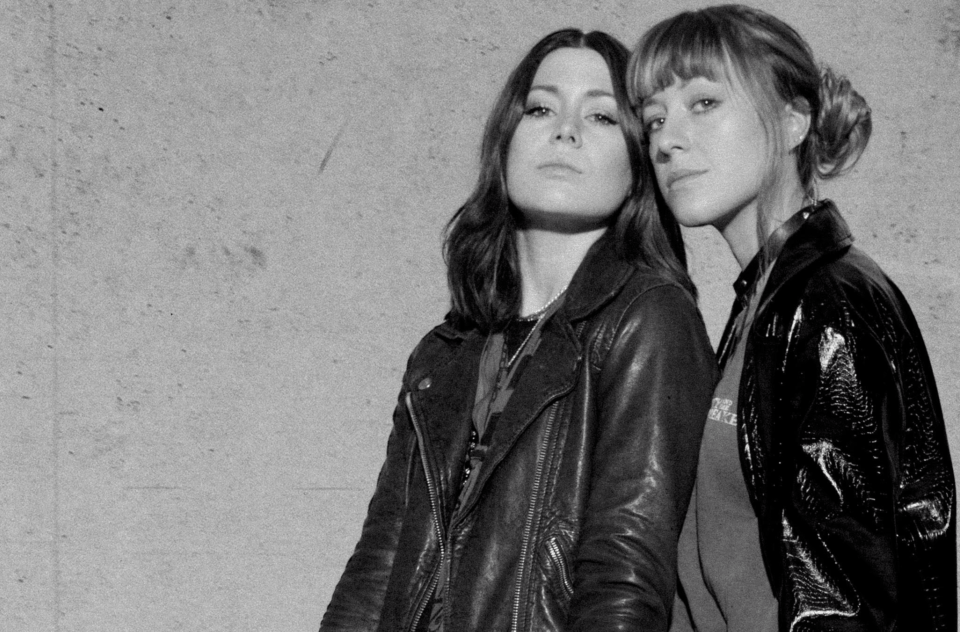 Live
Larkin Poe + Ryan McMullan
10.05.22 / 8pm
Big Hall · Live - Rock / Blues
€24 - €26 - €28
Tickets available
Ticketing
Rescheduling of the concert planned on November 16, 2021. Tickets in your possession remain valid. For any refund request, please refer to the Covid-19 page.

Larkin Poe
After winning No. 1 on the Billboard Blues Album category in 2018, and a Grammy ® Award nomination for Best Contemporary Blues Album in 2018 with "Venom & Faith", Larkin Poe returns in 2020 with the group's fifth studio album, "Self made man". Once again released on their own label Tricki-Woo Records, the record is undeniably Rebecca and Megan Lovell's most successful work to date, and the feedback has been overwhelmingly positive across the board. The Telegraph said: "Self Made Man is further confirmation that these are women of substance."
"Self made man" saw the Atlanta-raised Nashville multi-instrumentalist sister duo push their music and message into previously uncharted territory. Inspired by their epic travels around the world but still deeply rooted in the creative legacy of their beloved South American, the album was ambitious in both its eclectic and energetic sound and its universal lyrical approach.
In 2020, an absolutely atypical year, the Lovells found themselves at home offering many live concerts, which added to their series of popular YouTube covers. This allowed them to deliver their second album of 2020 - "Kindred Spirits", a collection of stripped-down versions of classic and new songs.
© Aloysius Lim
---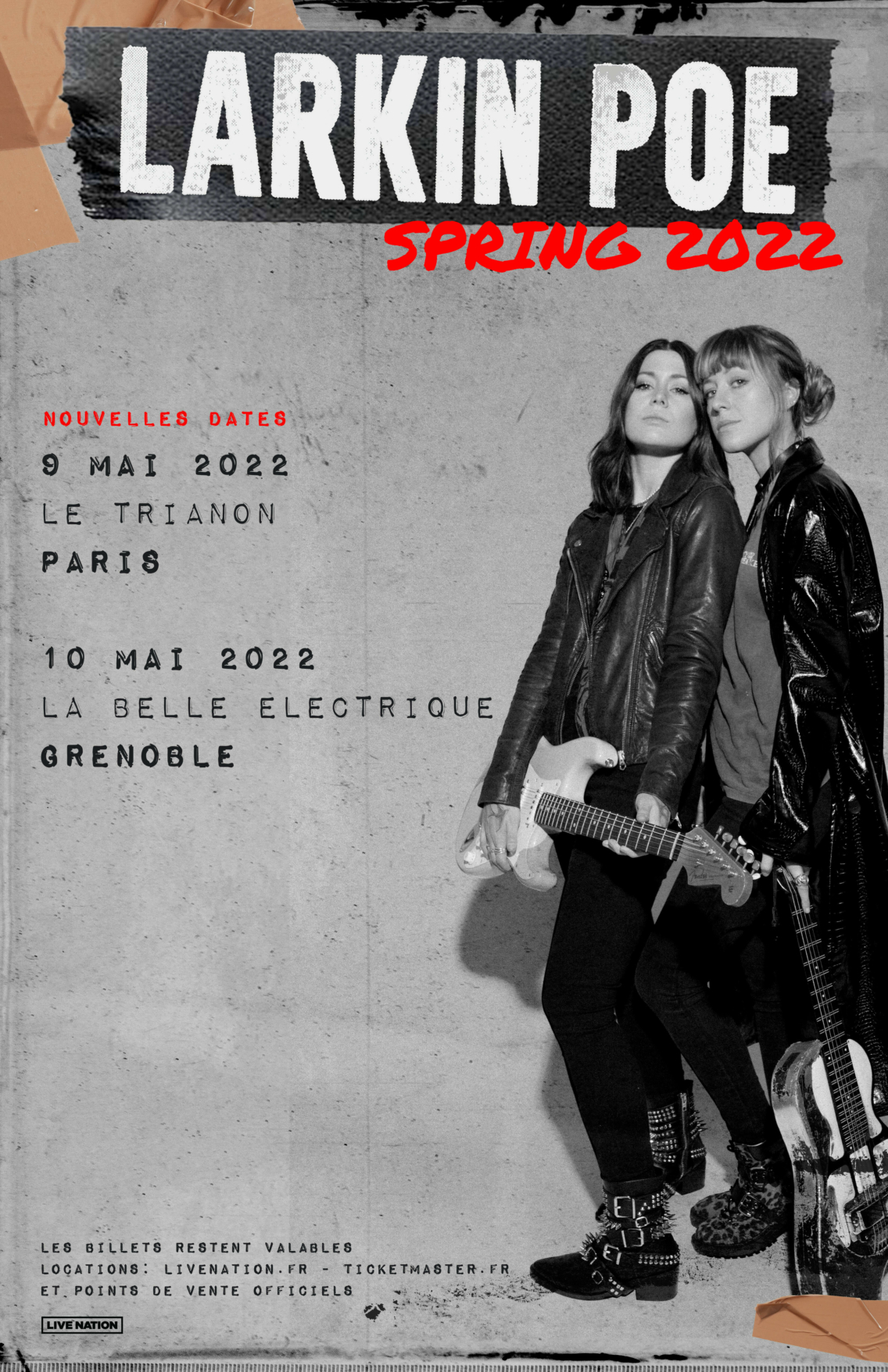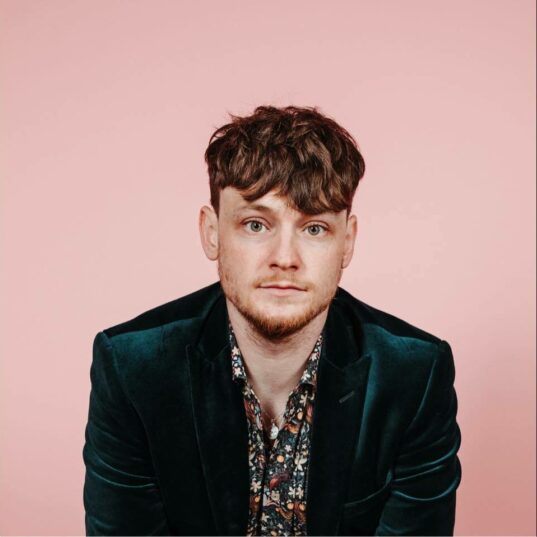 Ryan McMullan
To open Larkin Poe's concert, Ryan McMullan will be the opening act! Chills guaranteed...

©DR

---
Where ?
Big Hall · Live
La Belle Électrique
12 Esplanade Andry-Farcy
38000 Grenoble
Directions
Useful info
Horaires d'ouvertures : du mercredi au vendredi, De 10h à 01h, et le samedi dès 16h mais également à partir de 18h si un concert est programmé.
Ouverture des portes : 1 heure avant le début du concert
Vestiaire : 2€
---
Get there
Tram: A arrêt Berriat - Le Magasin
Vélo : 300 arceaux disponibles
Voiture : Parking Vallier-Catane, square des Fusillés ou proche Rue Ampère.